Remote working with a focus on productivity
An agile coworking space on the Central Coast designed for startups, freelancers and corporates.
The overwhelming majority of businesses will tell you the remote working experiment during COVID-19 has been successful. However, they will also acknowledge that it's also collaboration, teamwork and corporate culture more difficult to maintain.  
This is where NEXUS Smart Hub comes in. We offer a shared office space for commuters from the Central Coast & Newcastle to work closer to home, collaborate, cowork and network in one central location. We have the space and flexibilty to accommodate your requirements from a casual desk to a permanent team space, complete with fast fibre internet and video-conferencing meeting rooms.
Nexus Smart Hub is located within the Golf Links Commercial Campus
The gigabit business park for the new economy
Workplace design is evolving, and people are increasingly looking for greater flexibility and the ability to work remotely. Developing technology, enabled by fast broadband internet is critical to business. The COVID-19 pandemic has only accelerated this trend and Nexus Smart Hub is the benchmark for addressing these challenges.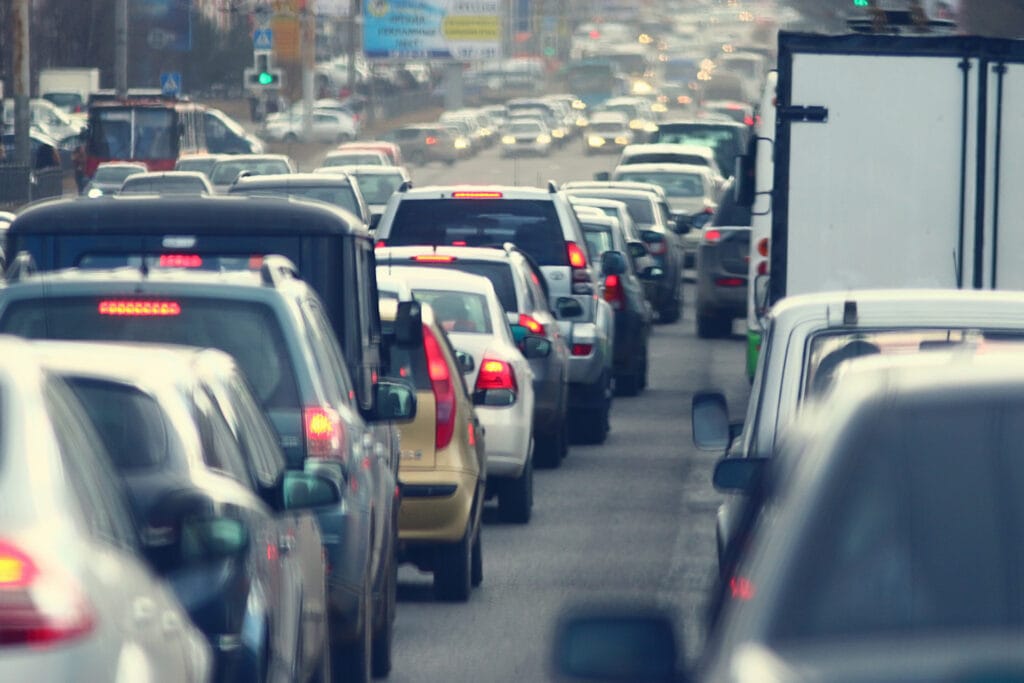 Do you have Central Coast commuters on your staff?
Imagine their productivity after giving them back at least three hours per day. Many businesses are creating a hybrid model that allows them to satisfy the ongoing demand for remote working and the requirement for a modern collaborative environment. And by implementing alternating rosters they can reduce their head-office floorspace requirements.